Family Law
Simon Coupe
Managing Director & Senior Solicitor
Private Client Law
Ray Cowburn Chartered Legal Executive
Conveyancing
Joyce Schofield Conveyancing Paralegal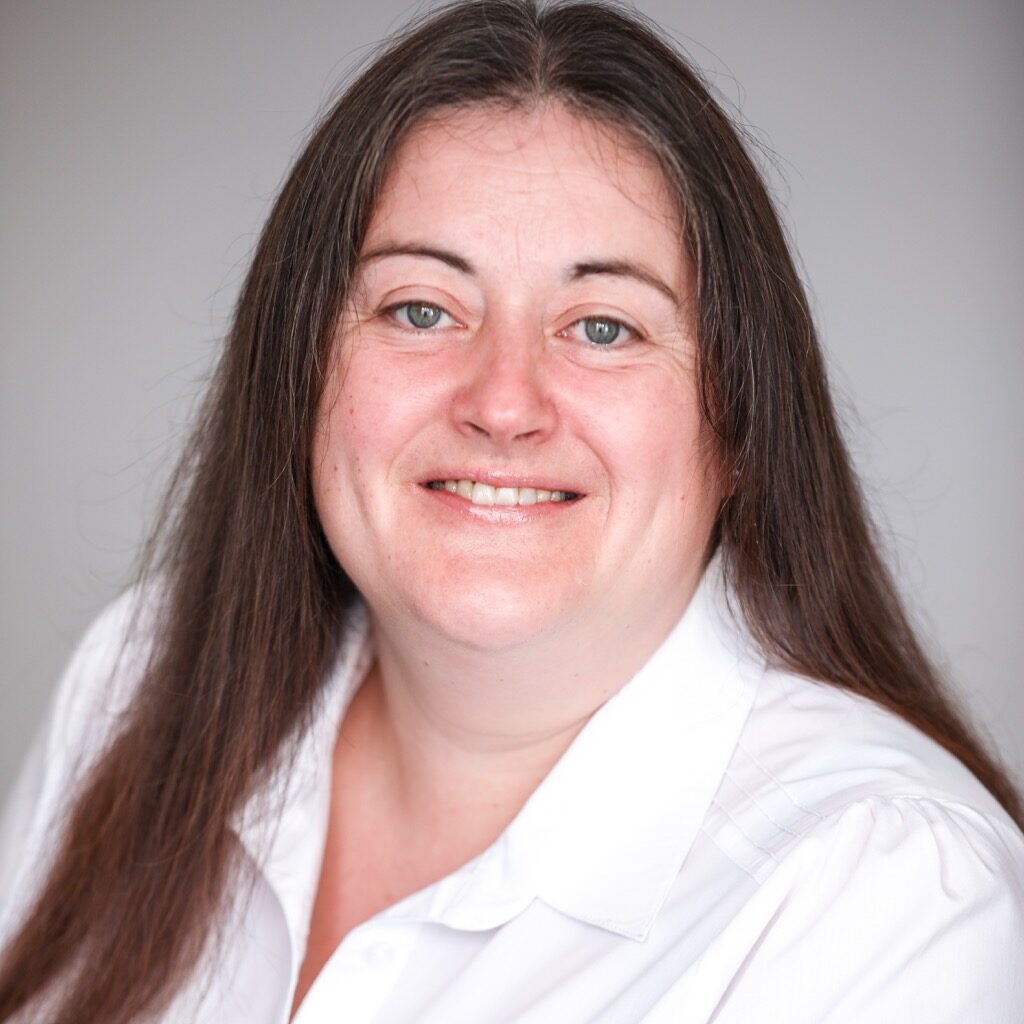 Residential Property
Catherine McCormack Conveyancing Assistant
Family Law
Lucy Shackleton Trainee Solicitor
Corporate & Commercial
Colin McGlue Consultant Solicitor
Irene Hallas Practice Manager
Latest News
New Year New Beginnings
New starters for 2022, an experienced Chartered Legal Executive and a Conveyancing Paralegal.
Latest News
Coupe Bradbury on the Move
Coupe Bradbury's Lytham office is no longer based at The Chapel House. From December 2020, Coupe Bradbury's Lytham office has been relocated.
Latest Testimonial
We would like to thank the Corporate & Commercial Department for completing our company sale and dealing with all of the complexities that arose. It was reassuring to have such a professional team representing us.
Mr & Mrs R